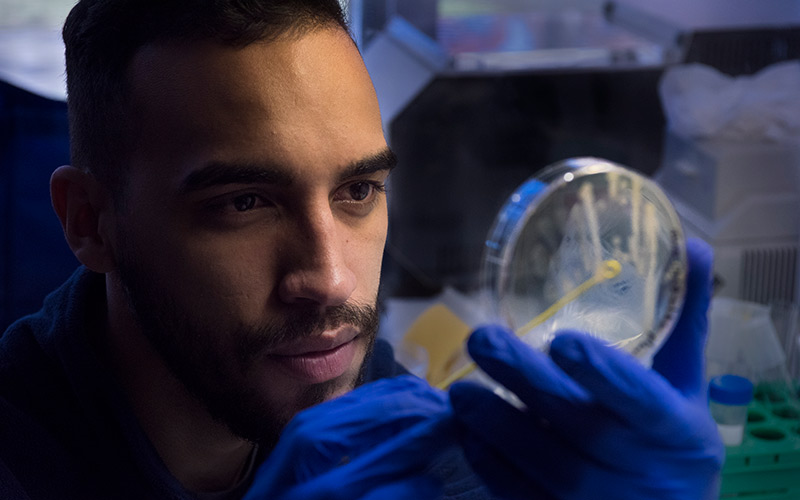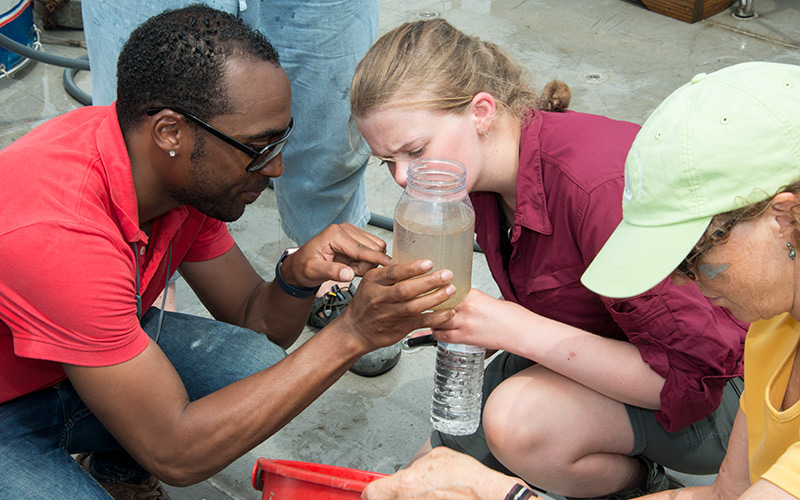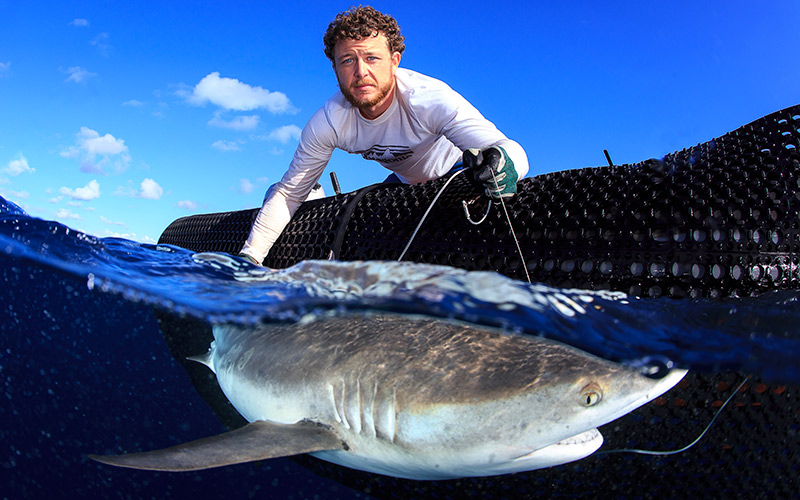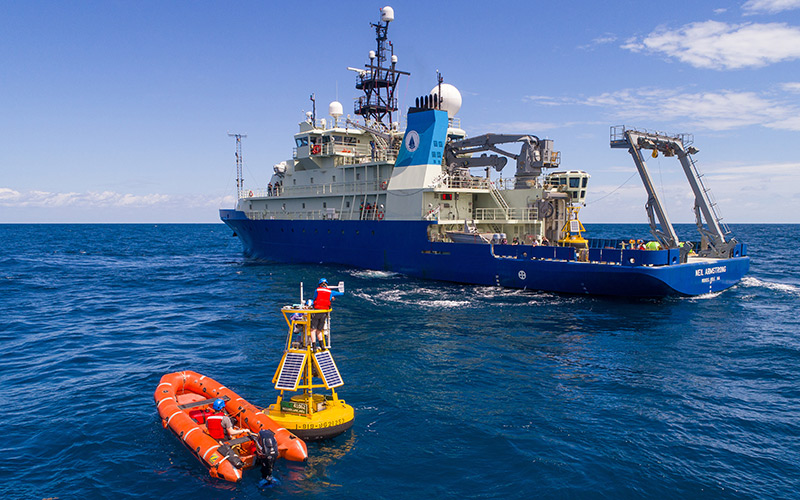 Careers in Science and Research
Our independence makes us unique. We innovate and encourage our people to push themselves and their ideas.
Our Scientific departments invite candidates to apply for tenure-track or research positions for the departments of Marine Chemistry & Geochemistry, Geology & Geophysics, Physical Oceanography, Biology, Applied Ocean Physics & Engineering, and Marine Policy Center.