The Answer is Easy
The ocean is a defining feature of our planet and crucial to life on Earth, yet it remains one of the planet's last unexplored frontiers. For this reason, WHOI scientists and engineers are committed to understanding all facets of the ocean as well as its complex connections with the Earth's atmosphere, land, ice, seafloor, and life-including humanity. This is essential to advance knowledge about our planet and to ensure society's long-term welfare.
WHOI is a diverse organization. The curiosity, creativity, and commitment of our people make us one of the most esteemed names in ocean science and engineering. If WHOI's mission and values resonate with you, please join us in building your career with a world leader in ocean science, engineering, education, and global ocean exploration. Dive in. Make a difference!
WHOI offers opportunities for career advancements, training, and promotions in all fields.
Do your life's best work with the whole world watching.
Being part of global discovery and innovation
The Woods Hole Oceanographic Institution (WHOI) is synonymous with exploration of the unknown. Since 1930, WHOI researchers have ventured to the furthest reaches of Earth and brought back discoveries that have saved lives, provided invaluable benefit to society, and transformed our understanding of the planet we live on.
A world of discoveries
WHOI's leadership in ocean science and engineering has resulted in a long line of notable discoveries and advancements in humans' knowledge of the ocean. These discoveries include revealing the distribution and role of microbes in the marine environment, developing revolutionary new tools and techniques to study the ocean, finding life in the deep ocean near hydrothermal vents, and locating shipwrecks such as the RMS Titanic.
Our sense of mission permeates our culture and our workplace-everyone shares in success and discovery. For nearly a century, WHOI scientists and engineers have played a part in many of the discoveries that form our modern understanding of the ocean and how it interacts with other parts of the planet, including people who live on it.
Best of the best
Work conducted at WHOI must always be performed with a commitment to scientific standards that ensure the integrity and excellence of research. All members of the WHOI community and visitors are expected to maintain the highest ethical and professional standards in the conduct of their research-free from inappropriate influence or attempts to suppress or alter scientific or technological findings. These standards include honesty, fairness, accuracy, objectivity, openness, and respect for the work and opinions of others.
WHOI's reputation around the world rests largely on the long line of people who have contributed their talents to helping address some of the most pressing challenges in ocean science. Discipline, determination, and pursuit of excellence  make WHOI a leader in ocean science and engineering.
Innovation at its best
Whether it's inventing autonomous underwater vehicles to find one of the most valuable shipwrecks ever or patenting highly stretchable, fatigue-resistant hoses for oceanographic moorings, innovation is one of WHOI's core competencies. To continue our pursuit of understanding the ocean and its many wonders, WHOI must constantly invent new equipment and methods to surmount the challenges of working in the ocean.  WHOI scientists and engineers enjoy independence and creative freedom to design and implement innovative marine technology to solve complex problems. Experience a culture of excellence, dedication, innovation, and discovery.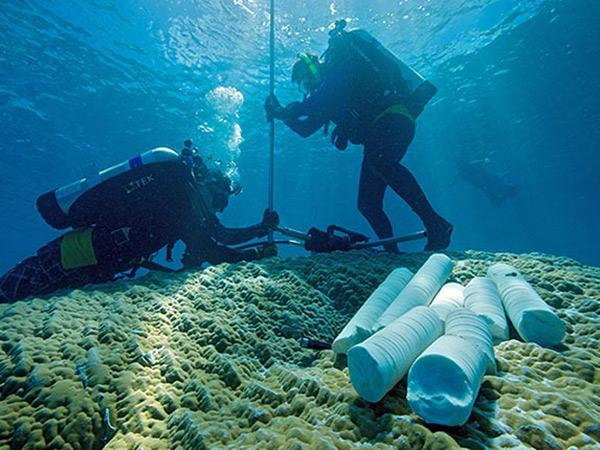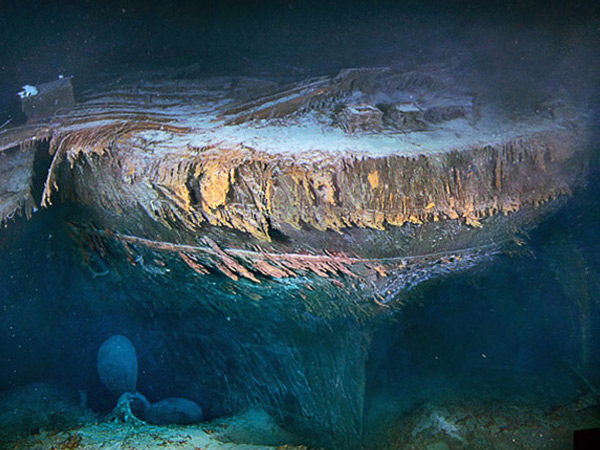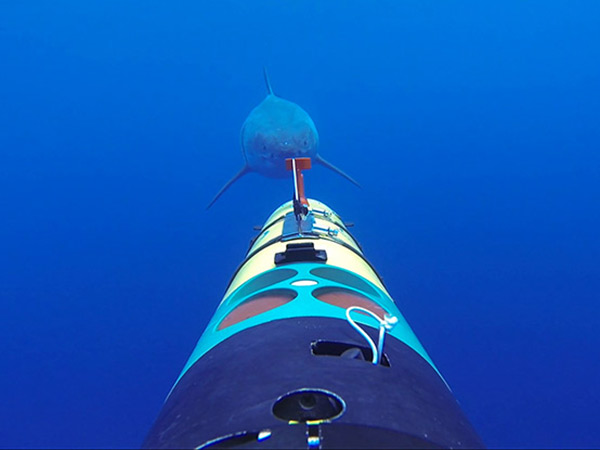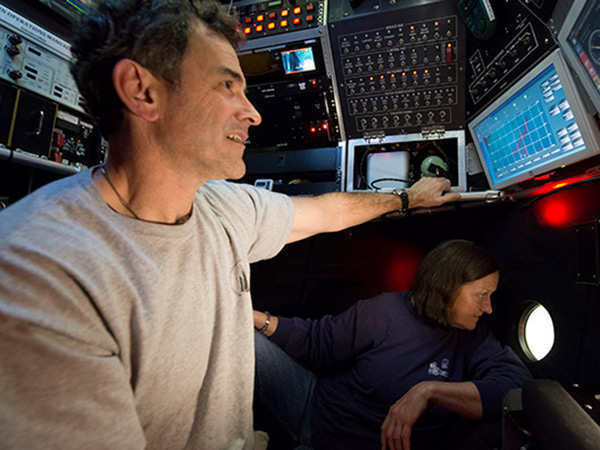 Being healthy at WHOI
Because WHOI wishes the highest quality of life for our employees, students, and family members, we are committed to the health and well-being of you and your family. That's why WHOI provides choice and flexibility in a comprehensive benefits program.
Health benefits
You'll find a variety of health benefit plans and options to meet your individual needs for medical, dental, and vision care. Additionally, WHOI pays a high portion of the overall premiums.
Savings and financial benefits
We offer savings and retirement plans designed to help our employees manage their everyday family expenses, as well as to save for their future. These include such pre-tax benefits as health savings accounts and dependent-care spending accounts, as well as a generous 403(b) retirement plan.
Wellness activities
WHOI offers various wellness initiatives to help you to be healthy and productive at work.
Employee initiated activities such as Yoga and Tai Chi

Blue Cross Blue Shield Resources

Employee & Student Assistance Program

Periodic Wellness Challenges and Activities throughout the year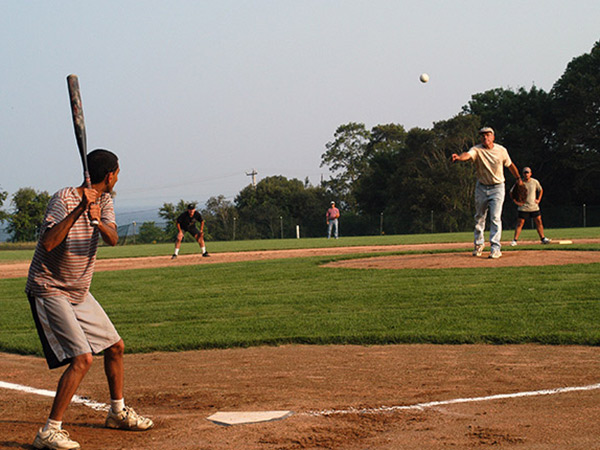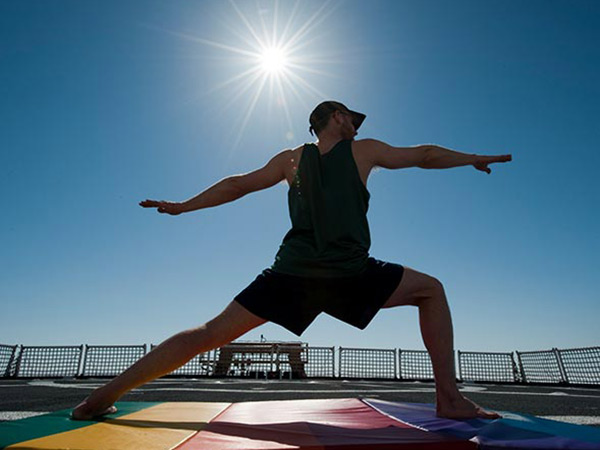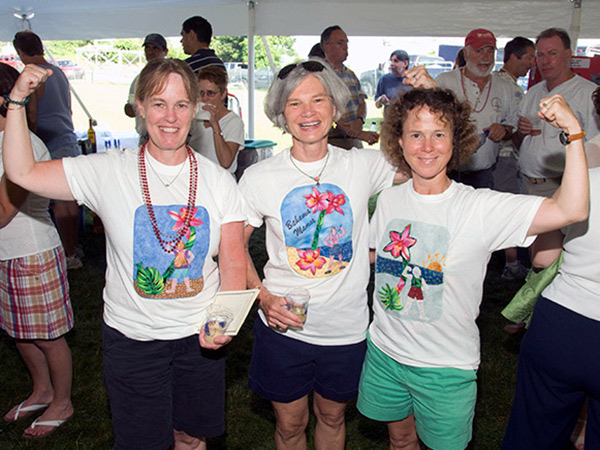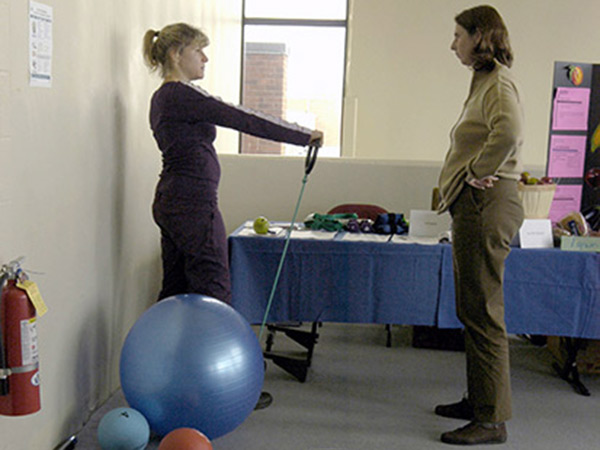 Being happy at WHOI
If you crave growth and like working with happy, enthusiastic over-achievers, you'll enjoy working at WHOI. We know that happy employees are engaged employees. That is why we support programs and activities designed to keep our employees happy, including:
Life on Cape Cod
Cape Cod has more than just beautiful beaches and scenery to offer. With hundreds of artists and galleries across the region, historic towns, museums, hiking trails, bike paths and more, there's something for everyone! Furthermore, Woods Hole, which is a village in the Town of Falmouth, is a world center for marine, biomedical, and environmental science.
Social Activities
WHOI has a casual and fun softball league made up of teams throughout the Institution's departments, along with a social sustainability committee that organizes and promotes activities that bring joy to all who work here. Activities include bocce, kayaking excursions, hiking, and mountain biking.
Dogs @ WHOI
It turns out some of the best "co-workers" are ones with wagging tails and wet noses. WHOI is a dog-friendly campus where our four-legged friends enjoy the benefits of open spaces on Quissett Campus and a dip in the ocean on hot summer days.
Social Gatherings
In an environment which relies so heavily on collaboration, social gatherings are a valuable time to continue interaction among staff. Anywhere from departmental and committee get-togethers, to lunch-and-learns, to one of our favorites - the President-hosted TGIF gatherings.
Family Fun
Family fun. Every year WHOI hosts a picnic for our staff and their families, that includes water slides, face painting, Merry-Go-Round, inflatables, a dunk tank, food, and beverages. In the summer, we have movies on the green for all to enjoy.
Fitness and Recreation
The WHOI community is an active one surrounded by bike paths, beaches, road races, an on-site fitness trail, basketball court, baseball field, tennis courts, and best of all class offerings such as yoga and Pilates.